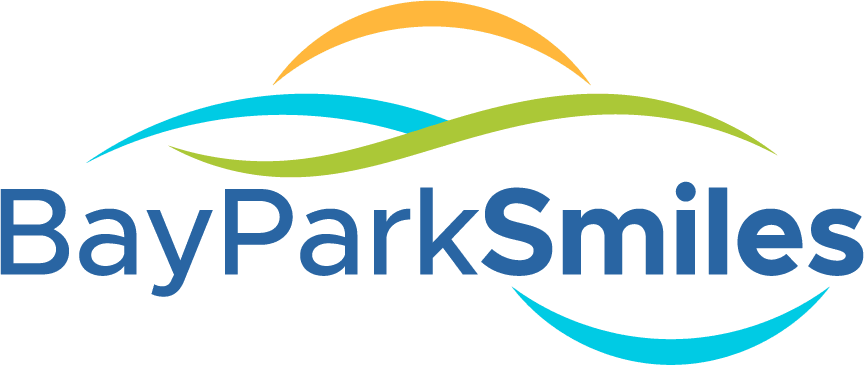 Bay Park Smiles has been welcoming new patients through our doors for decades, so we know how to help anyone feel right at home starting on their first visit. To help make your initial appointment as smooth as possible, be sure to read over the page below, which shares all the information you need. Of course, if you have any questions or concerns, you're always welcome to give us a call.
Unlike other dental offices that like to rush patients in and out during their checkups, we'll take our time getting to know you and examining your mouth so we'll have a great understanding of your oral health and personality by the time you leave. Your dentist will discuss their observations with you in detail, go over any treatments you might need, and give you a chance to ask as many questions as you like.
You can now fill out our patient forms online and complete them before you're sitting in our dental office, allowing us to check you in as quickly as possible. Just click the links below, follow the prompts on screen, and that's it–you won't have to juggle a pen and a clipboard when you come to see us!
Our dental office does accept dental insurance, but it's important to note that we are 
not

 
in-network with any plans. This is a conscious choice, as most plans greatly restrict our ability to provide optimal care. By being out-of-network, we can offer you more options and use the very best materials and methods to take care of your smile. Still, we can use your plan to help you save every time you come to see us.
We are happy to work with medical insurance providers to help our patients who are in need of sleep apnea care. Our sleep apnea treatment is typically covered by medical insurance as opposed to dental insurance because it is intended to treat a medical problem, not a dental one. Confusing? Yes! But, we'll make things nice and simple so you can get the care you need as affordably as possible.
Den-vantage Membership Plan
With our Denvantage plan, you pay a flat monthly fee that is much lower than the average insurance premium, and once you've signed up, you'll instantly gain access to a long list of fully covered and greatly discounted services. It will enable you to literally save hundreds at each appointment, whether you're coming in for a checkup or crown. It's simple, and straightforward, and you can start saving immediately. To learn more about the benefits, follow the link below.
If you're unable to pay for a procedure upfront, don't worry, because you don't have to! With CareCredit, you can space out smaller payments across several months with little-to-no interest. You can view your options by following the link below, and signing up and getting approved only takes a few minutes. With CareCredit, you can get what you need today without breaking the bank in the process.